Did you know that you can navigate the posts by swiping left and right?
Bengaluru, once again! | Weekly Report 23
Weekly report from the 10th of January to the 15th of January – time, location, scene shift! Crashed at Aniket's home for a couple of days, now in my new swanky AF 2bhk! The furniture and general setup took a lot of time, moer than i'd thought.
I've spent two days at Belong.co, and I've really come to like the atmosphere! It's very easy-going, yet everyone is productive – inspires me! I attended the bi-weekly demo session, where teams showed their progress, people debated over features, everyone had the fire to improve the product! I'll be up there soon – currently working in the Analytics team, on a Shiny app for visualization. Love it!
The neural storyteller project has slowed down, but it's underway. The idea is to generate a travel blog from an album(Google Photos album, or otherwise). Currently trying to reproduce the storyteller on my system.
I've begun contributing on Preet's Census Analytics project – trying to cluster states on development indices, finding correlations b/w development and various factors, extracting insights into religion, education, literacy, caste etc. Expect a blog soon!
I've realized I'm leaving a lot of projects halfway, looking elsewhere. Finish.
Went out on a couple of runs this weekend – 7km at Ulsoor Lake and 12km at Cubbon Park. Oh, was it beautiful!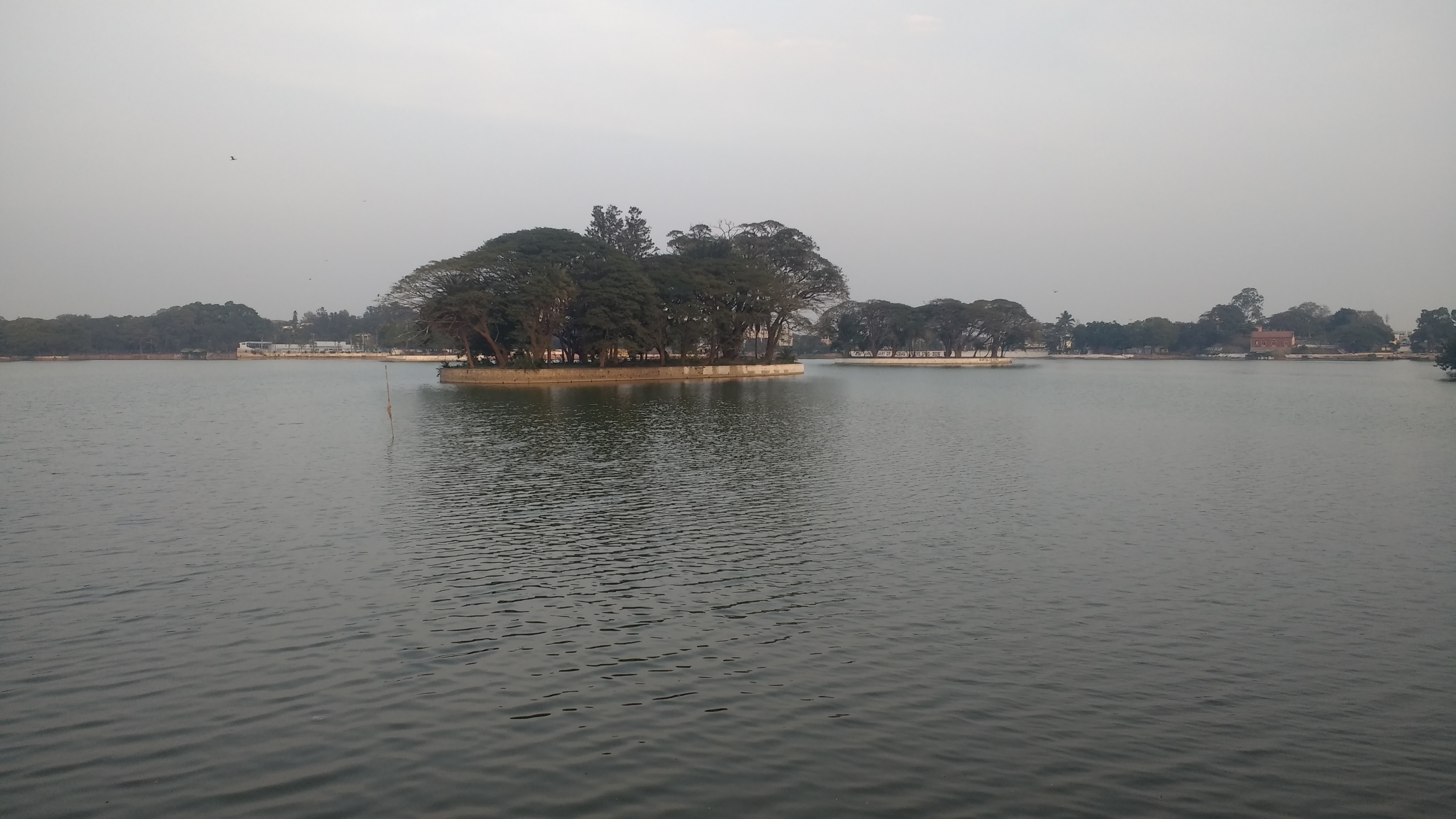 Ulsoor Lake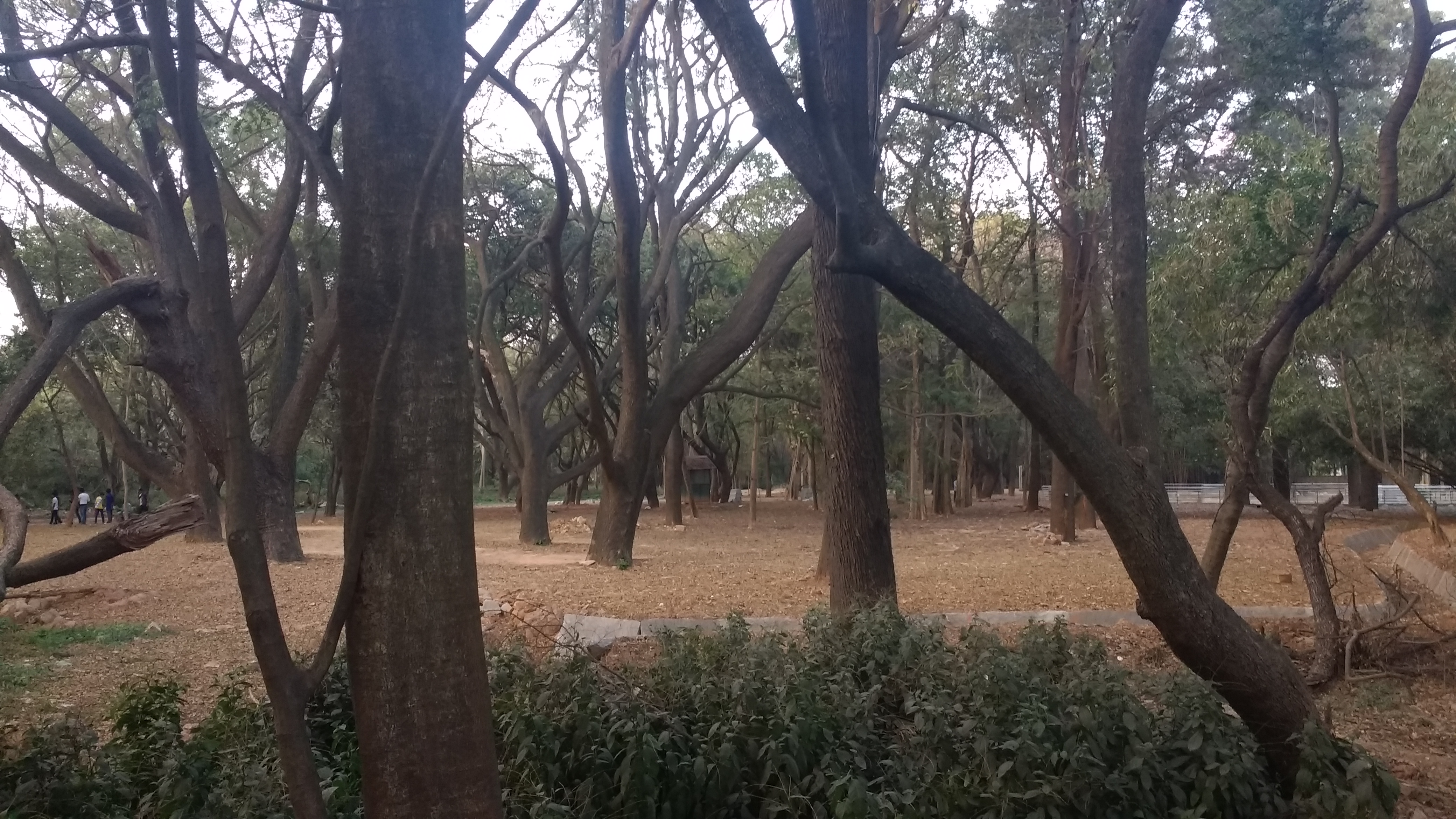 Cubbon Park
Trying to figure out the skateboarding schedule in Bangalore, will probably subscribe to weekend classes! Also, get back with playing tennis!
The vlog on our Malvan trip is up! Have a look!
That's it folks! Later
---